Talks & Workshops
Creative Workshop
with Nick Danziger, Rory MacLean, and David Mallows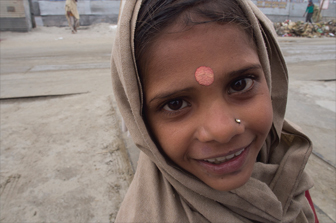 Telling Tales: The Art of Creating Stories in Images and Words
With Nick Danziger, award-winning photojournalist, author and documentary filmmaker and Rory MacLean, best-selling author.
Monaco, 18–22 September, 2023
Contact: danzigerexhibitions@gmail.com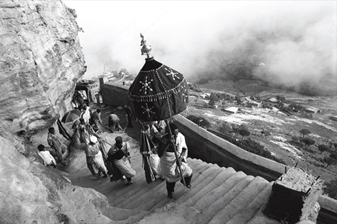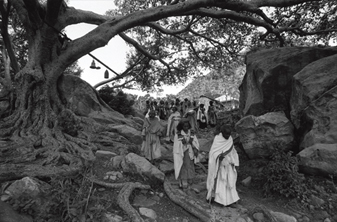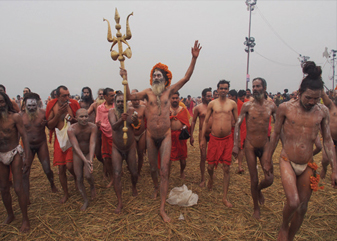 Stories can entrance, engage, even possess us. Everyone of us has a story to tell: factual or fictional, cool documentary or sparkling flight of the imagination. But to become an accomplished storyteller one needs time, a conducive environment, and sensitive guides to direct and refine individual talent. This autumn, Nick Danziger and Rory MacLean, two of Europe's most intrepid and intuitive chroniclers, will lead two exclusive, four-and-a-half day writing and photography workshops in Monaco. Selected participants will be guided and supported on their creative journey and will be offered two days' post-production help from the renowned UK digital wizard David Mallows. Both amateur and professional photographers and writers are invited to apply. No experience is necessary. The only requirement is the passion to tell a story.
The course will include talks on the craft of narration, and introductory workshops on gathering material, note-taking, voice and structure. Nick will project selected photo stories and explain his working method. Rory will underline the importance of writing from the heart to fill one's creative work with feeling and excitement. Above all, time will be spent in one-to-one discussions, helping to draw out individual skills, and – if desired – to complete a specific story which individuals may want to tell, in words and/or in images, during the workshop. Work will be critiqued and discussed in depth, skills and techniques enhanced, with each text or portfolio given special, personal attention.
Dates: 18-22 September, 2023
Place: Monaco Duration: 5 days Teaching language: English
Suitable for beginners, advanced amateurs and professionals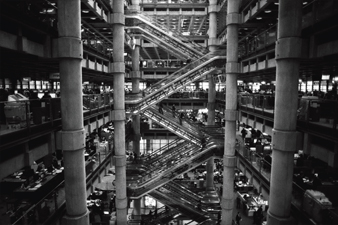 Nick Danziger is one of the world's finest photojournalists and a naturally gifted visual storyteller. His photographic work is held in museum collections worldwide. His 'mirror' image of Tony Blair and George W. Bush shot during a 30-day, ground-breaking study of a Prime Minister at war won the World Press Photo Award.
Rory MacLean's is the author of twelve books including several top tens, the most recent being 'Berlin: Imagine a City', a book of the year and 'the most extraordinary work of history I have read' according to the Washington Post. He is a Fellow of the Royal Society of Literature and has received many awards, including from the Canada Council and Arts Council of England.
David Mallows has 20 years' combined experience in both hardware and software. He has been a presenter for Adobe Systems UK for the past 8 years, regularly presenting and delivering training at major UK photographic trade events. He is an official photographer for the Brit Awards and the Classic Brits.
Participants' comments from previous Monaco Creative Workshops:
"Thank you so much for such a wonderful experience of story telling – you are all beautiful, talented and generous hearted people in extraordinary and individual ways – never mind the superlatives – I feel tremendously fortunate to have shared 5 days with such an inspired group of people, being jettisoned into my own creative journey…"

Jilly, France

"Life-changing" is just a cliché, but I struggle to find a better word to describe what this workshop has done to me. It's way beyond photography, way beyond writing, and way beyond my expectations."

Claire, UK

"Thank you for the (unexpected) journey of self-discovery. I called my family right after landing and told them how fascinating my week was in Monaco"

Elisa, Hong Kong